The theme of this month's Polish Days is sentimental. I can't even begin to say how difficult it was to chose what to do. My nail art skills are basic, so I wanted to go with a colour. But should I chose the first indie polish I owned, or the first high end? Should it be my first ever polish (no idea what that is though) or the one that started me down the slippery slope (no idea what that is either)? I've gone basic though. I've chosen my first custom polish.
Why did I have a custom polish made? Well, for my birthday I wanted to gift my sisters and nieces with something. My Mum too, but she's set in her polish ways lol! They are all amazing people, and my life without them really wouldn't be the same. I wanted to give them something individual that was a part of me, if that makes any sense. So this post may not be immediately apparent sentimental polish, but it's sentimental in that I dedicate it to my Mum, my two sisters and my two nieces. I'm pretty sure they all liked the polish, my eldest niece is already down to half-way!
This was made for me by the lovely Carrie at
Darling Diva Polish
. I'm slightly indecisive (no...really?!?) but I did have an idea of what I wanted. I've been taken to the dark, or rather light, side of polish: white polishes with you-name-it colour combinations of glitter.
These are the pictures I sent Carrie that were the inspiration for what I could see in my head: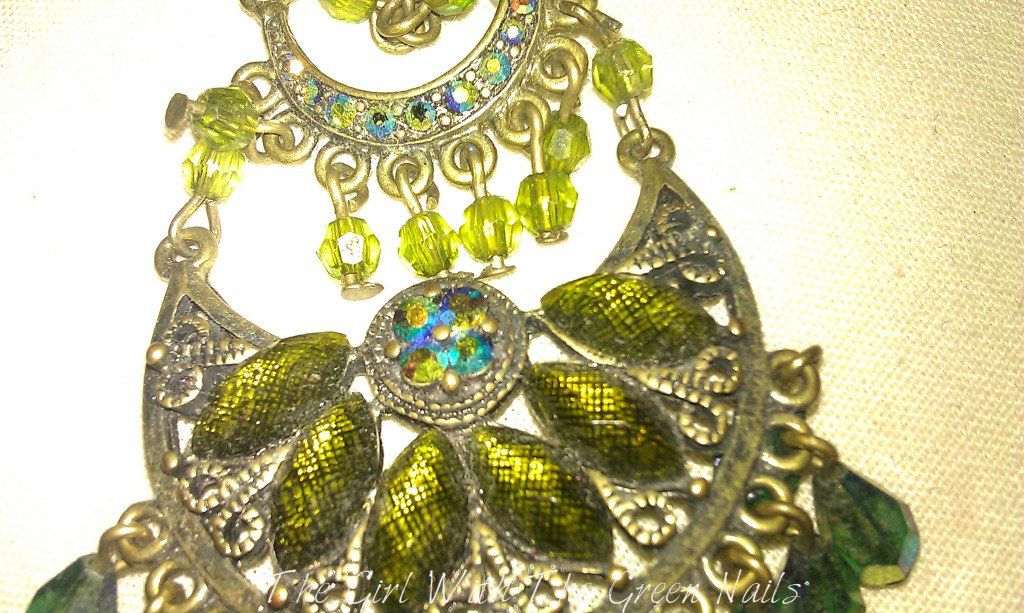 One of my favourite earrings
A purple outfit
My coffee mug (of course)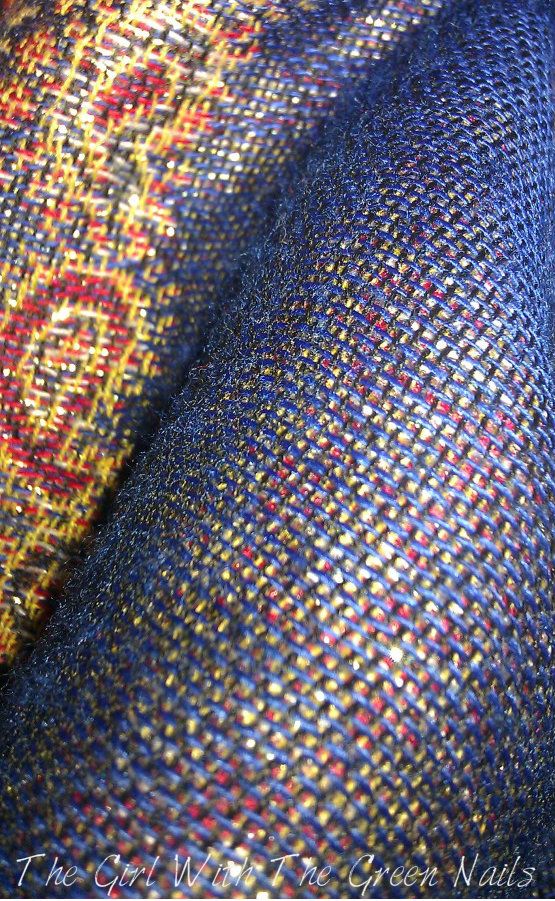 One of my many scarves
Now at this point, I thought I'd made her regret agreeing to make a custom for me :p
But being wonderful, this is what she made:
Gorgeous, right?
I should have better placed that piece of glitter on my ring finger!!
I
love
the vivid colours!! It's exactly what I imagined!!
There are times when I argue with my sisters, but the truth of the matter is that I love them way more than I argue with them. This 'polish present' is something that I hope they & my nieces will look at in future, and remember with fondness. I think I will always associate it with the great party I had for my birthday, surrounded by friends and family :)
Thanks again to Carrie, and be sure to check out the
Darling Diva Polish Etsy shop
!!
What do you think of my custom polish? Do you think it was appropriate for Sentimental Polish Days? Have you tried any Darling Diva creations?
x